So apparently, as a marketer, I should go around wearing a t-shirt that says 'Down with Sales'. Or so I should believe from the numerous talks and articles that describe sales and marketing teams as permanently lobbing rotten eggs at each other.
That approach has never made any sense to me. Passle is a digital content marketing platform that enables busy professionals to create hub content in a timely and authentic manner. It therefore seems evident that to persuade these busy experts to use Passle, the sales team should be using it as much as the marketing team. After all, how can you sell a concept if you don't understand and apply it yourself?
So we planned an ongoing content marketing campaign in February 2016 involving the sales, leadership and marketing teams at Passle to demonstrate that it is possible to create relevant and authentic thought leadership on a regular basis.
Here's what the plan looked like:
Get everyone to commit to a number of posts per week, with a deadline event (a Tuesday newsletter to an audience interested in B2B content marketing)
Put a content calendar together that encompasses our main features (creation, distribution, analytics, and gamification)
Encourage everyone to share this content to their networks (email, social media)
Report back results to everyone on how their posts are performing every week
Simple, right?
And the results a year later were pretty incredible.
Our newsletter subscribers tripled, our post shares increased by 1,721%, and our page views went up by 359%.
Beyond these metrics this campaign had wider repercussions on the company as a whole. The content we've created has positioned us as trusted advisors in our sector – the same result we tell our clients they can expect when using Passle. Our writers have been invited to speak at numerous events in the legal, recruitment, insurance, and PR sectors to share the expertise they've already demonstrated through hub content.
Uncoincidentally, Passle has also experienced phenomenal growth in the last year, quadrupling its growth across all key metrics, and significantly shortening its sales cycle. While not all of this can be attributed to our content marketing campaign, it has clearly played a role in earning the trust of our clients, and in maintaining a good relationship with existing ones through continued education and value.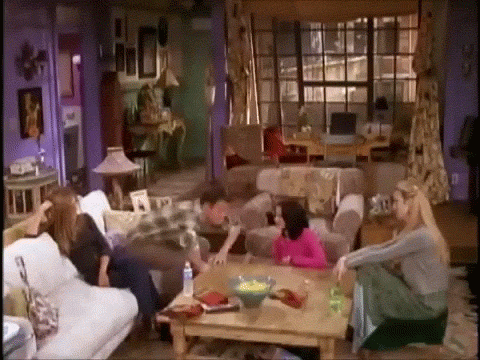 Don't just take it from me, you can hear from one of our Sales Directors here about how creating and sharing content has helped them.
Key takeaways:
Practice what you preach
Content marketing doesn't have to be expensive, flashy, or difficult – harness the expertise of your own team
Report back results regularly to encourage everyone to keep going
Tools that helped:
unknown

x

500
Recent posts from Adam Elgar